Assembly Speaker Anthony Rendon has formally announced the Select Committee on California's Mental Health Crisis, appointing Assemblymember Corey Jackson as the Chairman. We expect Assemblymember Gail Pellerin will also serve on the committee. Both of these members are new to the legislature, but not new to mental health advocacy. Here is some background on these Assemblymembers.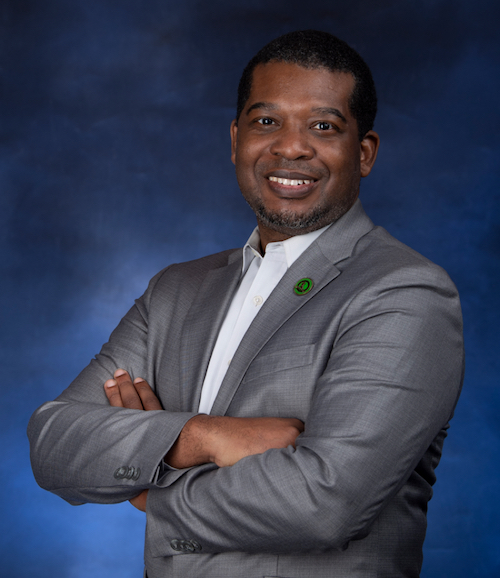 Assemblymember Corey A. Jackson, DSW, MSW, was elected to the California State Assembly in November of 2022 to represent the 60th Assembly District. Assemblymember Jackson served on the Riverside County Board of Education in 2020 and represented portions of the cities of Riverside, Moreno Valley, Perris, and the unincorporated community of Mead Valley.
He also served as the founder and Chief Executive Officer of SBX Youth and Family Services who's mission is to break the cycle of poverty and violence through mentoring, education, and community organizing. The organization was instrumental in a historic settlement of a lawsuit against the unconstitutional Youth Accountability Team (YAT) program in Riverside County that treated thousands of youths — especially those of color — like criminals for minor adolescent misbehaviors, the county agreed to groundbreaking measures.
Dr. Jackson graduated from CSU San Bernardino, where he received his degree in political science and served as a member of the CSU Board of Trustees and Chair of the Santo Manuel Student Union Board of Directors. He is also a graduate of California Baptist University, where he received his Master of Social Work degree and a Doctor of Social Work degree.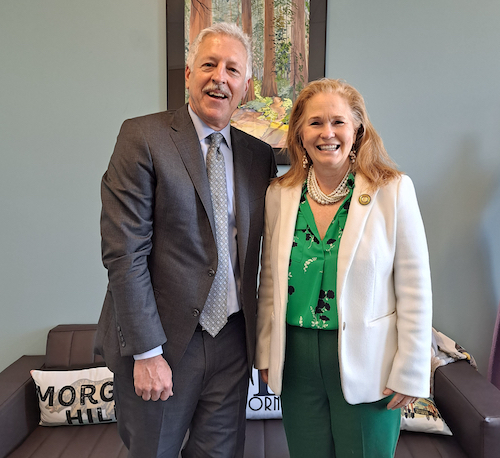 Assemblymember Gail Pellerin was elected to the California State Assembly in November of 2022 to represent the 28th Assembly District. Gail served as the chief elections official in Santa Cruz County from 1993 until her retirement in December 2020. Gail has a BS in Journalism from Cal Poly, San Luis Obispo. Before her experience in public service, Gail worked as a campaign assistant to political campaigns, a newspaper reporter and photographer, and a community college instructor.

Gail serves as a member of the board for NAMI Santa Cruz and has been an outspoken advocate for suicide prevention awareness and mental health resources after her husband, Tom, died by suicide in 2018.

CSAP state advocate Paul Yoder met this week with Assemblywoman Pellerin to discuss various mental health issues including her new bill AB 602, which would require the Board of Pharmacy to report to the Legislature on the number of complaints submitted by consumers alleging that a pharmacist failed to refill a prescription for a dangerous drug or device because the prescriber was unavailable to authorize the refill and would require the board to make a reasonable effort to determine how many of these complaints resulted from pharmacist's failure to refill a prescription due to a lack of understanding of the full authority vested in the pharmacist under existing law.