CSAP's robust advocacy agenda advances mental health policies that support the needs of the psychiatric profession, allied fields, and the patients you serve. Our success stems from the strength and collective power of members' voices like yours. 
Our policy agenda focuses on ensuring that psychiatrists in California are able to deliver the best care to their patients, and that mental health and psychiatric care are recognized as essential services within the total health care delivery system.
It takes resources to run a Political Action Committee.
Anything you can contribute helps!
Advocating for Mental Wellness in the Midst of a Pandemic
The coronavirus pandemic has generated uncertainty and hardship for communities, families, and businesses on an extraordinary scale. Almost no other employment sector has been more directly affected and overwhelmed than health care, and especially frontline workers in the medical care and mental wellness arenas. 
Psychiatrists have had to completely reimagine how and where patients receive treatment. At the same time, the pandemic has caused a dramatic and widespread increase in mental health diagnoses and a greater need and higher demand for behavioral health services across the spectrum. 
CSAP's policy priorities for 2022 are under development and will be designed to help psychiatrists and their patients navigate current challenges. Please check back here later this year (most likely by 12/1/21).
To learn more or to get involved, contact us at info@calpsychiatrists.org
CSAP maintains direct access to members of the California Legislature and United State Congress. CSAP actively engages in efforts in local, state and national arenas.
CSAP is leading the way in California on issues such as parity, alternative (non-law enforcement) responses to mental health crises, state budget allocations, and assisting psychiatrists with new requirements on their practices.
Steve Koh, MD, MPH, MBA is Associate Clinical Professor of Psychiatry at University of California, San Diego (UCSD). He is current Director of Outpatient Psychiatry (Hillcrest) and Community Psychiatry Program. He graduated from Johns Hopkins University and medical school from UCSD. He received a Masters in Public Health from Johns Hopkins Bloomberg School of Public Health and a Masters in Business Administration from Johns Hopkins Carey School of Business. He finished his internship at Beth Israel Medical Center in New York City, general psychiatry residency at UCSD and geriatric psychiatry fellowship at UCSD. 
 
Dr. Koh is Past President of the San Diego Psychiatric Society, Association of Korean American Psychiatrists, and Board of San Diego NAMI. He is on the executive board at San Diego County Medical Society. Other organizational associations include Group for Advancement of Psychiatry, American Association of Geriatric Psychiatry, and American Association of Community Psychiatry. At the American Psychiatric Association, he is member of the finance and audit committee and SDPS representative to the Assembly. 
 
Dr. Koh's clinical and research interests lie in older adults with cognitive deficits, underserved patient population, mental health systems, clinical delivery models and technology enabled patient care.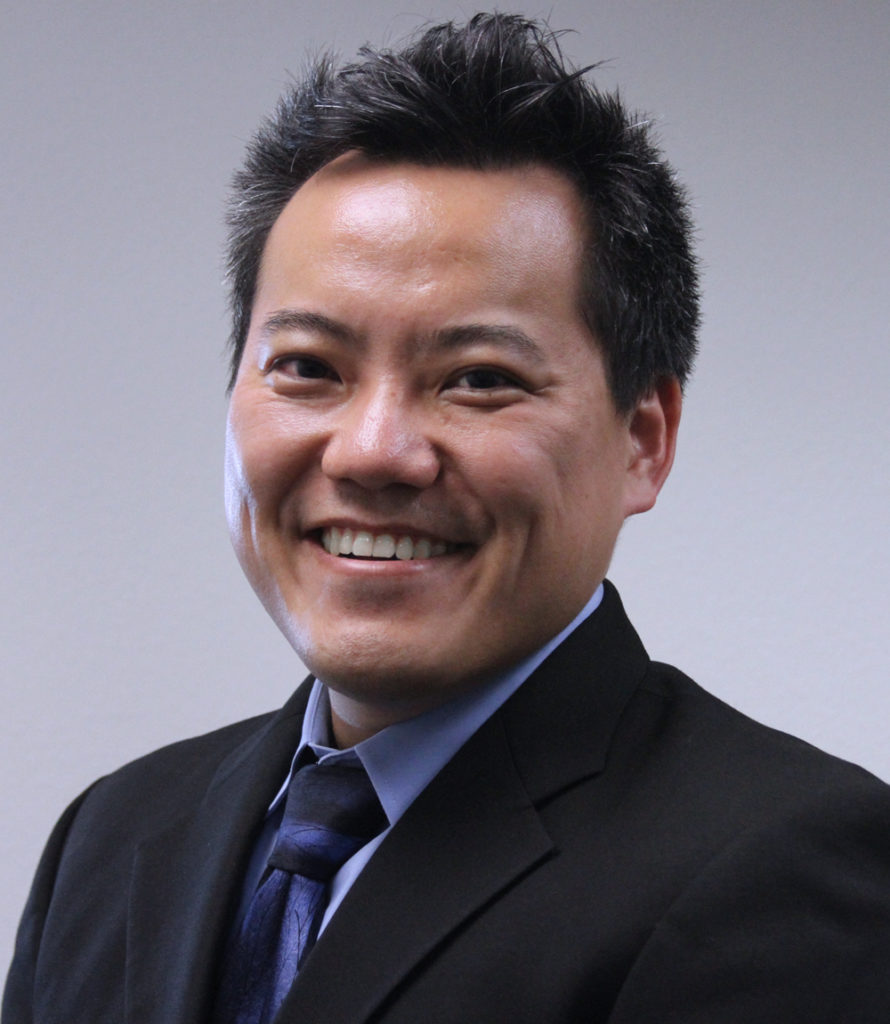 Vice-Chair - Dr. Ilse Wiechers
Ilse Wiechers, MD, MPP, MHS is a geriatric psychiatrist with additional expertise in health policy and health services research. She serves as the National Director for Psychopharmacology & Somatic Treatments in the Office of Mental Health and Suicide Prevention in VA Central Office, where she advances quality and access to psychopharmacology and somatic treatments (such as ECT, rTMS, and ketamine) for Veterans. She is Associate Professor of Clinical Psychiatry at University of California San Francisco and adjunct faculty at Yale University School of Medicine. Dr. Wiechers specializes in providing clinical care for Veterans with late-life mood, anxiety and trauma-related disorders. She teaches extensively to interprofessional health care audiences at all levels of training and experience. She is a collaborator on several grants focused on improving the quality of psychotropic prescribing and serves as an operational partner for several VA-funded studies. Dr. Wiechers is also deeply engaged in advocacy and policy work through her service to professional organizations. She currently serves as the Secretary/Treasurer-Elect on the AAPG Board of Directors and as the AAGP representative to the American Psychiatric Association Assembly. For the past 8 years she has chaired the Public Policy Committee of the AAGP. 

Dr. Wiechers earned her MD and Master of Public Policy at Duke, did her psychiatry residency at MGH and McLean Hospitals, and her geriatric psychiatry fellowship and Master of Health Science at Yale. She is an alumna of the VA Advanced Fellowship Program in Mental Illness Research and Treatment, the Yale RWJF/VA Clinical Scholars Program, and the John A. Hartford Foundation's Center of Excellence in Geriatric Medicine and Geriatric Psychiatry Training Program. Dr. Wiechers is a Fellow of the American Psychiatric Association and has been elected to the membership of the American College of Psychiatrists.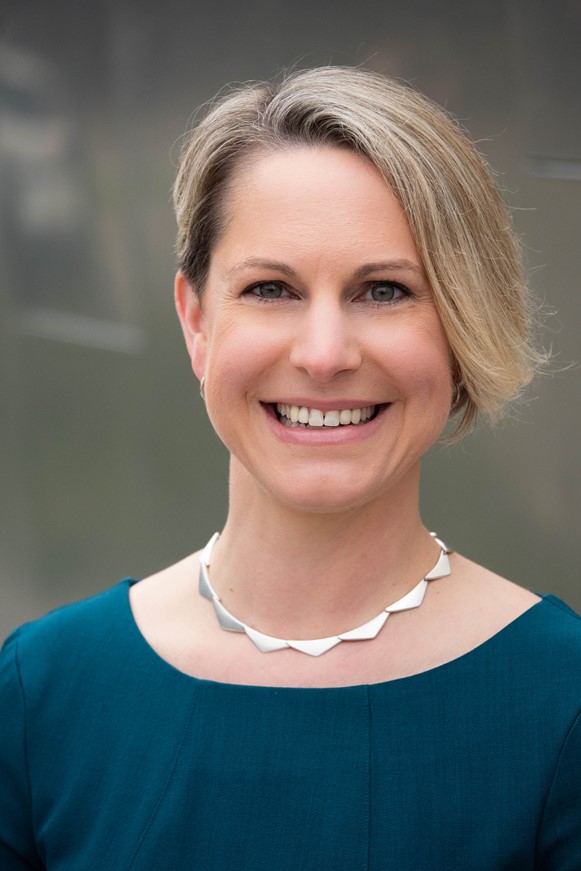 CSAP Bill Position Letters
AB 32 – Telehealth
AB 541 – Tobacco assessment
AB 562 – Frontline COVID-19 Provider Mental Health Resiliency Act of 2021: health care providers: mental health services
AB 1094 – Sexual orientation and gender identity data collection pilot project
AB 118 – Emergency services: community response: grant program
AB 58 – Pupil health: suicide prevention policies and training: school-based health programs: pilot program
AB 681 – Mental health: information sharing
AB 988 – Mental health: mobile crisis support teams: 988 crisis hotline
AB 1178 – Medi-Cal: serious mental illness: drugs
383 – Behavioral health: older adults
AB 638 – MHSA:  early intervention and prevention programs
AB 998 – Incarcerated persons: health records
AB 1038 – California Health Equity Program
AB 562 – Frontline COVID-19 Provider Mental Health Resiliency Act of 2021
AB 1357 – Perinatal services: maternal mental health
AB 748 (Carrillo) Pupil mental health: mental health assistance posters
AB 738 (Nguyen) Community mental health services: mental health boards
AB 1618 (Aguiar-Curry) Alzheimer's disease
AB 1630 (Weber) Competence to stand trial
AB 2032 (E. Garcia) Ending Military and Veteran Suicide Task Force
SB 21 – Specialized license plates: mental health awareness
SB 221 – Health care coverage: timely access to care
SB 316 – Medi-Cal: federally qualified health centers and rural health clinics
SB 507 – Mental health services: assisted outpatient treatment
SB 516 – Certification for intensive treatment: review hearing
SB 528 – Juveniles: health information summary: psychotropic medication
SB 428 – Adverse childhood experiences screenings
SB 387 (Portantino) School employee and pupil training: youth mental and behavioral health
SB 858 (Wiener) Health care service plans: discipline: civil penalties
SB 861 (Limon) Dementia Care Navigator Grant Program
SB 877 (Eggman) California Victim Compensation Board: mental health services: reimbursement
SB 1019 (Gonzalez)  Medi-Cal managed care plans: mental health benefits
H.R. 5218 (Ruis) Collaborate in an Orderly and Cohesive Manner Act
H.R. 7116 – 9-8-8 Implementation Act of 2022 – SUPPORT
AB 118 (Kamlager) – SUPPORT  
AB 653 (Waldron) – SUPPORT  
AB 1357 (Cervantes) – SUPPORT  
AB 570 (Santiago) – SUPPORT  
AB 359 (Cooper) – SUPPORT  
SB 48 (Limon) – SUPPORT  
SB 221 (Weiner) – SUPPORT  
SB 365 (Caballero) – SUPPORT
SB 428 (Hurtado) – SUPPORT  
SB 465 (Eggman) – SUPPORT  
SB 682 (Rubio) – SUPPORT  
SB 110 (Wiener) – SUPPORT  
SB 14 (Portantino) – SUPPORT