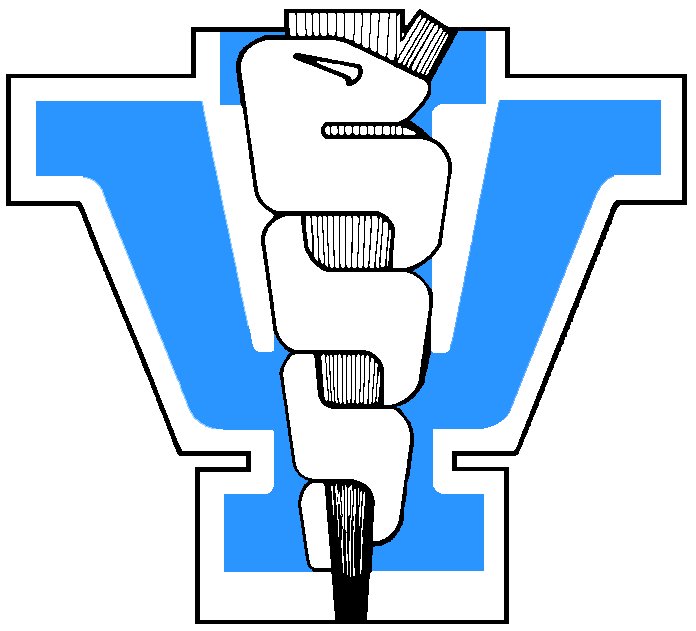 The Central California Psychiatric Society has voted to join CSAP.

Yes, this means the five California district branches of the American Psychiatric Association are again together in one truly statewide advocacy organization.

Welcome CCPS members! We hope you enjoy this weekly newsletter and, as a reminder to all CSAP members, your website can be found here and it is updated regularly. If you have comments or questions, please reach out to CSAP's Managing Director and lead lobbyist Paul Yoder here.

CCPS representatives have already participated in their first CSAP Board meeting. Soon, CCPS representatives will join their colleagues from California's other four district branches at CSAP's next Government Affairs Committee meeting.